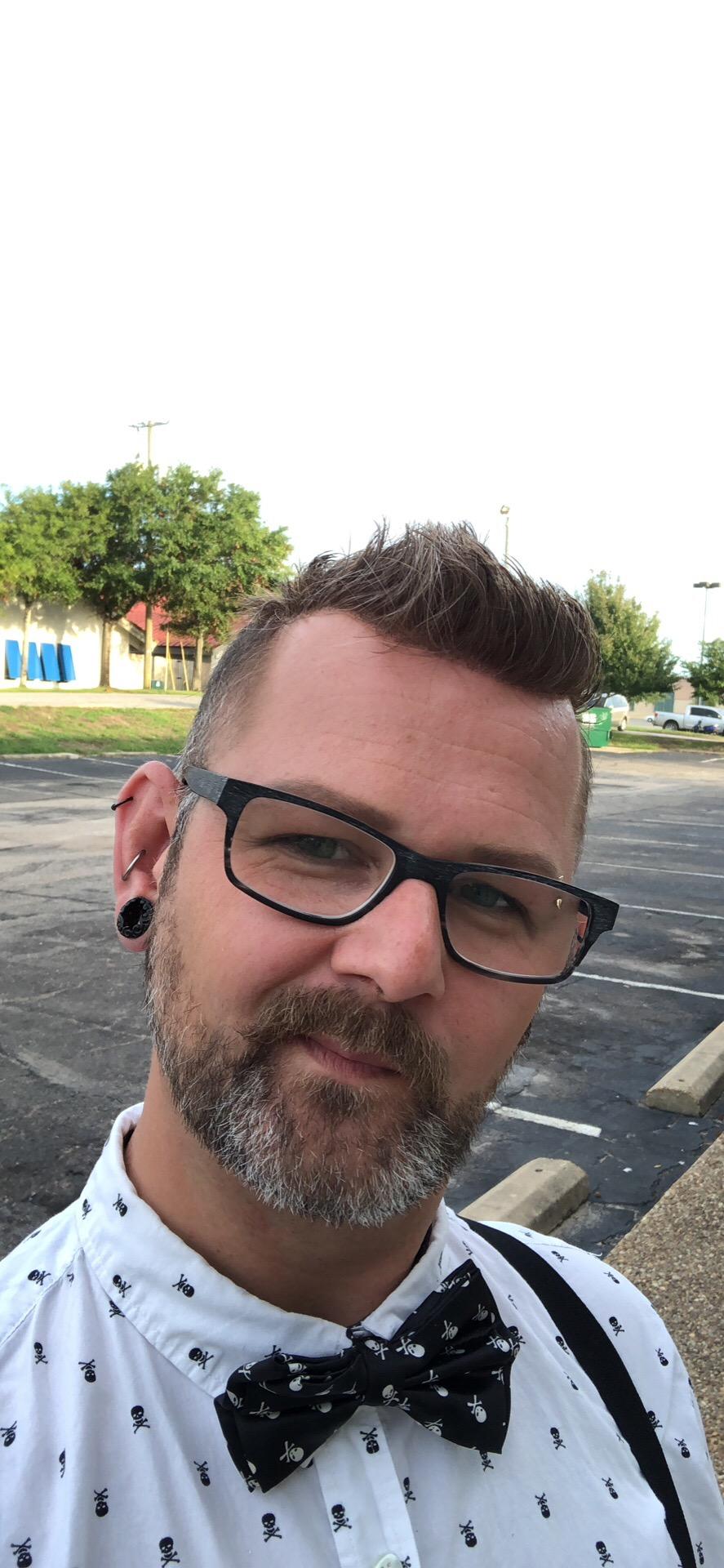 Andrew Dixon
Artist
At the beginning of 2001 Andrew decided to make a fantastic decision opening a new exciting chapter in his life. At the age of eighteen Andrew was given the choice to move with his parents from Germany to the US to open a tattoo shop here in Destin, Fl. Having been raised around tattooing and with his family having already owned five successful shops throughout Germany and England Andrew took this opportunity head on to expand his piercing skills and help create a successful family business. In 2013 Andrew began his Apprenticeship with renowned German Tattooist Eric Eisenhauer to who this day remains a close family friend and success in Germany. Learning quickly and with his natural flair for color and design Andrew has done well and flourished here at Alan's Cool Ink. He will be enjoying his third year here as a full time artist and piercer.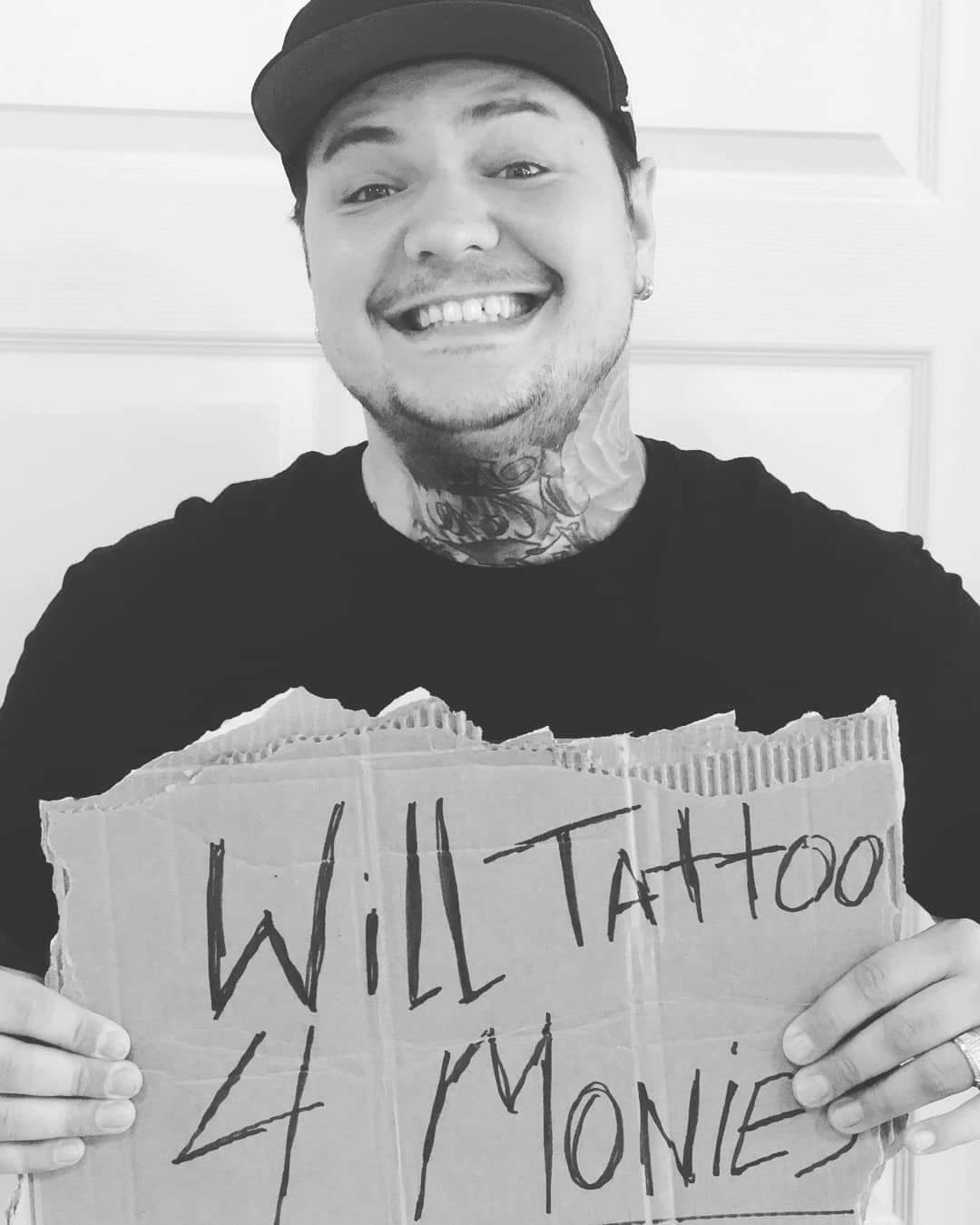 Freddie
Artist
Freddie has been completely infatuated with art from an early age, as many artist are, he has felt compelled to create on a daily basis. Starting his journey into the tattoo world in 2007 at the age of 20, Freddie has dedicated most of his adulthood to perfecting the craft of Artist in tattooing as well as many forms of art based media. Freddie enjoys the realistic style tattooing (black and grey or color) but is well versed in many styles. When creating a new piece for a client his goal is to make each tattoo as detailed as possible.
Sandy Dixon
Artist / By Appointment Only
Beginning her career in 1999, Sandy is one of the most well rounded, talented and down to earth people you will meet. Starting in Germany she worked at the shops there learning and developing her art for four years while also gaining almost two years of experience traveling to tattoo conventions both for knowledge and competition. Now happily in 2016 Sandy is still at it taking on pieces in all styles and pleasing clientele throughout the coast. Sandy's favorite style include vivid color, precision line work and traits from old and new school styles. Feel like your tattoo is a bit of a challenge? With the ability to create unique original custom work and even cover ups for intense older tattoos and large scars, Sandy is the gal to go to. Sandy's father Alan, an artist of 40 years himself, taught Sandy. Today, he couldn't be more pleased with the work and consistent progression Sandy has made throughout her career. Seventeen years and going strong!